Helping you become #GASSTATIONREADY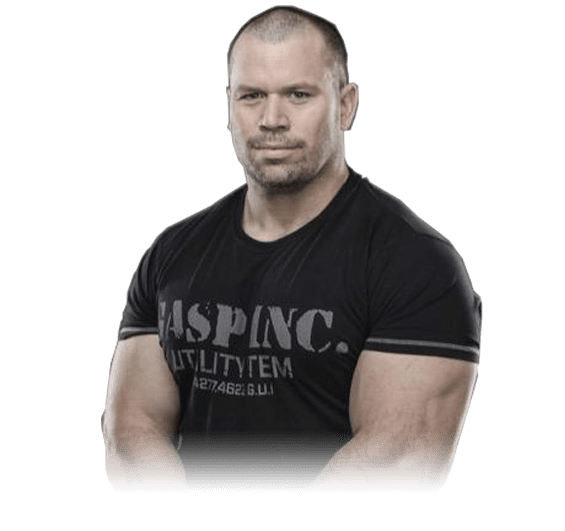 As a kid growing up, I was obsessed with professional wrestling. In high school, I absolutely loved sports. Both of these passions led me to the weight room.
I didn't want to just work out, I wanted to be around strength 24/7. So, at 16 years old, I started working at and managing a hardcore gym at nights and on weekends. This gave me the chance to live and breathe strength as well as pick the brains of lifters who were well ahead of their time.
As time went on, I was no longer just the kid asking questions, I was training and programming for local bouncers, powerlifters and high school sports stars. I knew what my passion was and what I wanted to do for the rest of my life. I wanted to help people become the strongest versions of themselves both mentally and physically.
My journey took me all over the United States, ranging from internships at a D1 University to moving cross country to train with the deadlift world record holder, Garry Frank.
To further pursue strength, I became obsessed with my own personal pursuit and became the youngest person to bench press 600 lbs raw, won the Strongest Man in America in 2005 and totaled 2294 at the USPF Mountaineer Cup.
With the right mentors, mindset and work ethic, I started training clients at the world-famous Metroflex Gym in Arlington, TX. These clients ranged from Olympia bodybuilders, world-renowned strength athletes and more traditional athletes, like D1 football players and professional baseball players.
Wanting to reach a broader audience, I have created a very successful online coaching program and have authored over a dozen Amazon best-selling books on strength and fitness. Since then, I have further transitioned into creating personal training certification courses for ISSA and hosting seminars on strength and mindset worldwide.