Providing Individualized Strength Plans
Training with JoshStrength
One-on-One In Person Personal Training: Are you looking to take your athletic performance to the next level? Maybe you are looking to train for powerlifting, hardcore fitness, or just to get back in shape. Either way, Josh is the trainer for you! He provides one-on-one training at the world renowned Metroflex Gym in Arlington, Texas. He works with some of the top athletes in the world. He also specializes in training high school and collegiate athletes. He provides small group training for athletes looking for the same goal at a discounted rate. Josh is the best Arlington Texas personal trainer and offers various plans tailored to your needs.
Expect to achieve and take things to the next level with your game and your physique. Your success is Josh's number one priority! He will develop the road map you need to help you reach your personal goals. Check out what the strongest pro bodybuilder, Johnnie O. Jackson, has to say about training with Josh.
Online: Are you interested in training with Josh via the Internet? If you live outside of the Arlington, Dallas and Fort Worth area, or simply prefer to train via the Internet, Josh offers an excellent and affordable online training program customized to meet your specific needs. Josh trains many world class athletes in a variety of sports via the online training program. He also specializes in helping "regular" people. If you have the commitment to train like you have never before, he can help you reach your goals!
To know more about either in person or online training with Josh and to find out when openings are available, Click Here.
Testimonials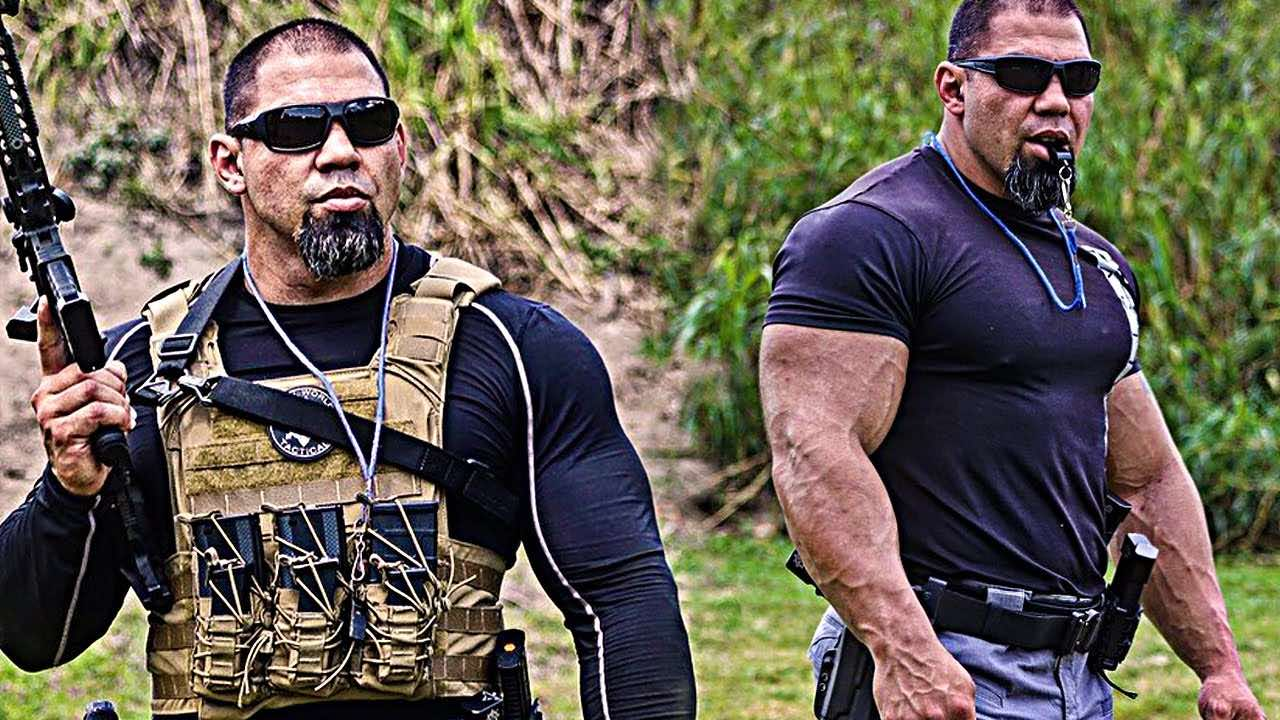 "Josh Bryant, hands down, is the best strength coach in the country."
Tony Sentmanat "Real World Tactical"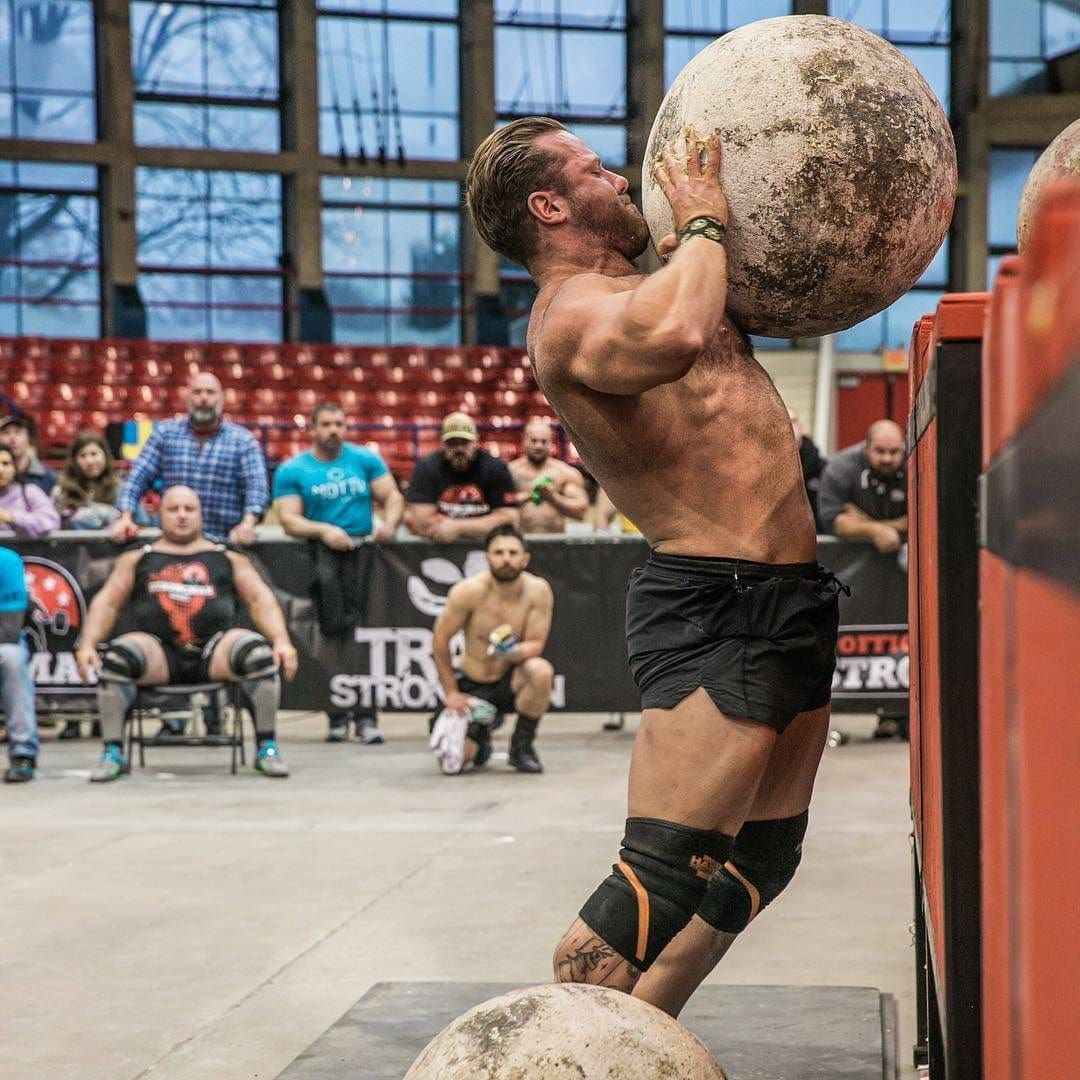 "After coming back from some time off Strongman and some travel I was having trouble being self directed. I sought out a man whose reputation proceeds him, even across the globe here in Aus, and that was Josh to help put me back on track. 
Over 12 weeks we set a base and pushed from that, during this program I pulled an 837lbs Deadlift and came 3rd in the Official Strongman Worlds Strongest Man u105K.
Joshs programming approach is simple, No BS but effective. 
Couldn't recommend someone highly enough!"
Tyson Morrissy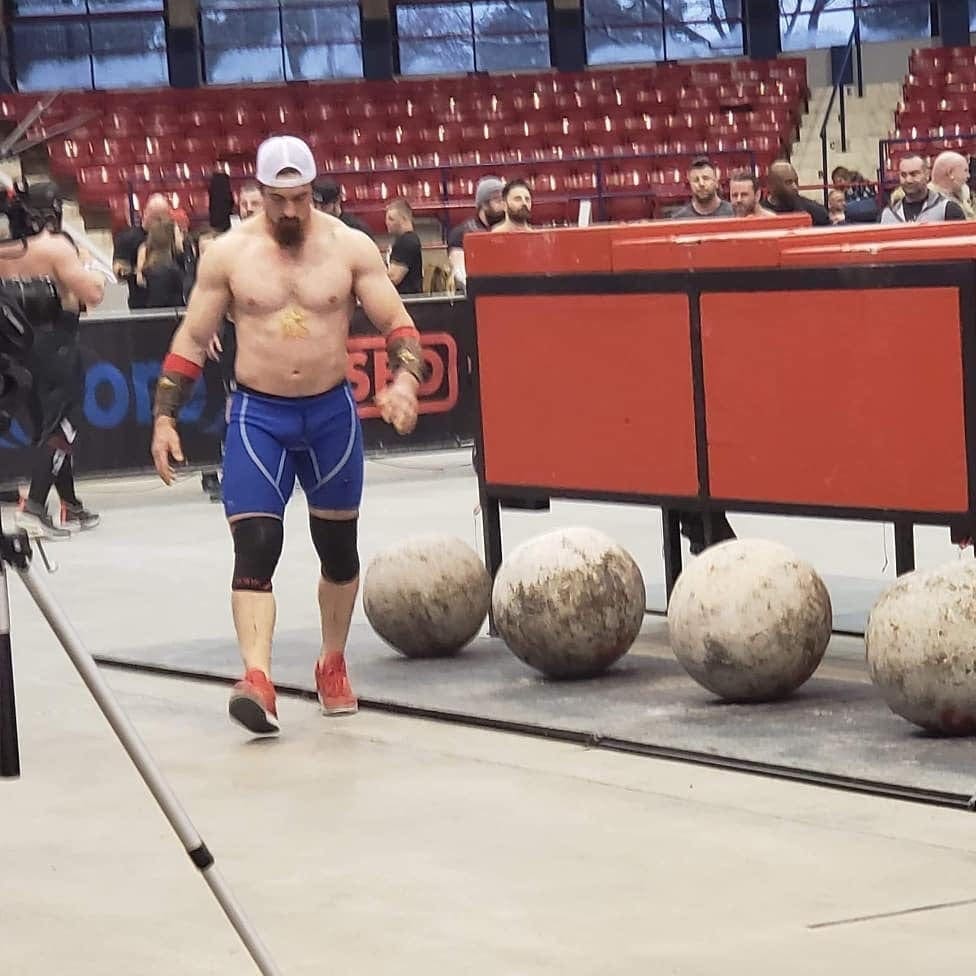 Josh Bryant = Strength! Really enjoyed the program he had me on for Worlds Strongest Man. I consistantly gained strength and stamina throughout the 12 weeks. Body felt great due to his knowledge. Helped me compete at that next level!
Tommy Sharp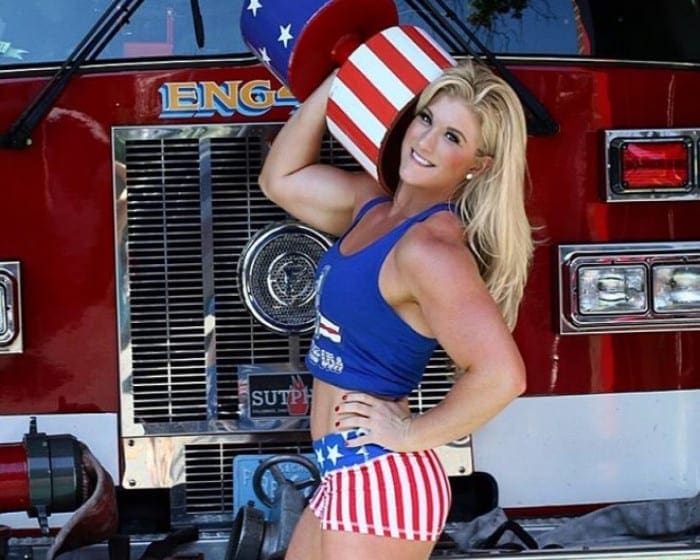 Josh is a one of a kind coach that develops his programs with attention to detail and a unique perspective that forces an athlete to look at things differently. He has so much knowledge with his unique approach and has the ability to hone in on an athlete's goal(s). I've worked with him for several months through multiple athletic endeavors including: strongwoman training, SuperLeague and now bodybuilding. Without a doubt, Josh has helped me evolve into the athlete I am today: strong, well conditioning and mentally tough. It's hard to find a coach that will support you like Josh does no matter what you set your heart on! 
Brittany Diamond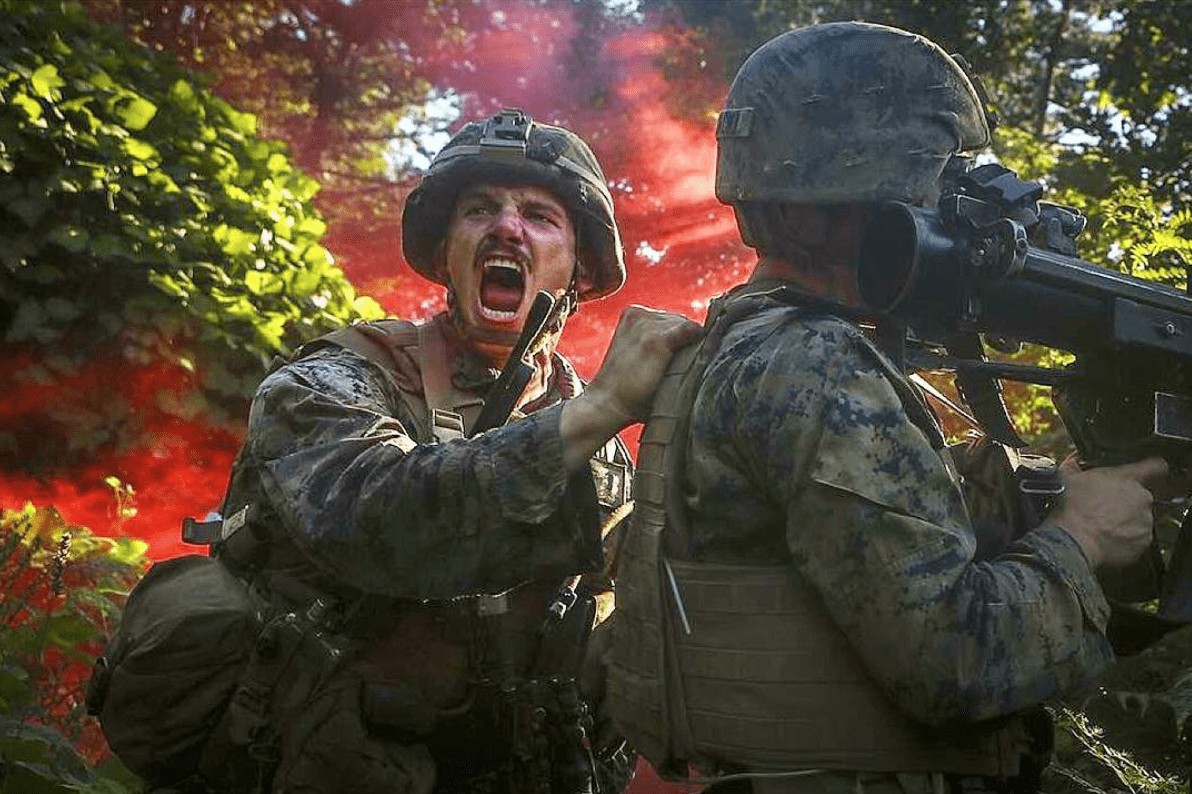 "I worked with Josh throughout my all phases of my preparatory training, military schoolhouse / evaluations, active duty career and deployments. I can say with full confidence that I would not have been anywhere near as physically dominant and prepared to handle the physical and mental stressors of every clime and place had I not had Josh's training to support me. He was able to constantly flex and adjust the training to suit my specific needs in austere environments that had little to or no equipment. If you are serious about protecting your own life and the lives of those around you in a tactical setting,
Josh Bryant's training is a necessity.
Captain Harry Walker,
Infantry Officer, USMC"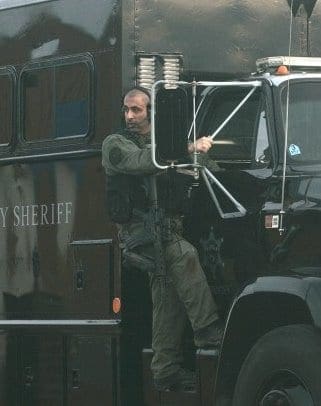 When I hired Josh Bryant as a coach I expected great things but I never expected him to provide the level of coaching that he did. He exceeded my expectations beyond belief and he takes coaching to a personal level. As a Sheriffs Sergeant and SWAT team member of 15 years its hard to find coaches who are willing and able to create programs the fit the demand of the job. I suffered a life changing injury while on duty and the Doctors said if it wasn't for my physical conditioning I would have died on the operating table. Because of Josh, his programming and his belief in me I lived to breath another day. My two young daughters and I are forever great full and words can't explain how that feels.
Taylor Lopes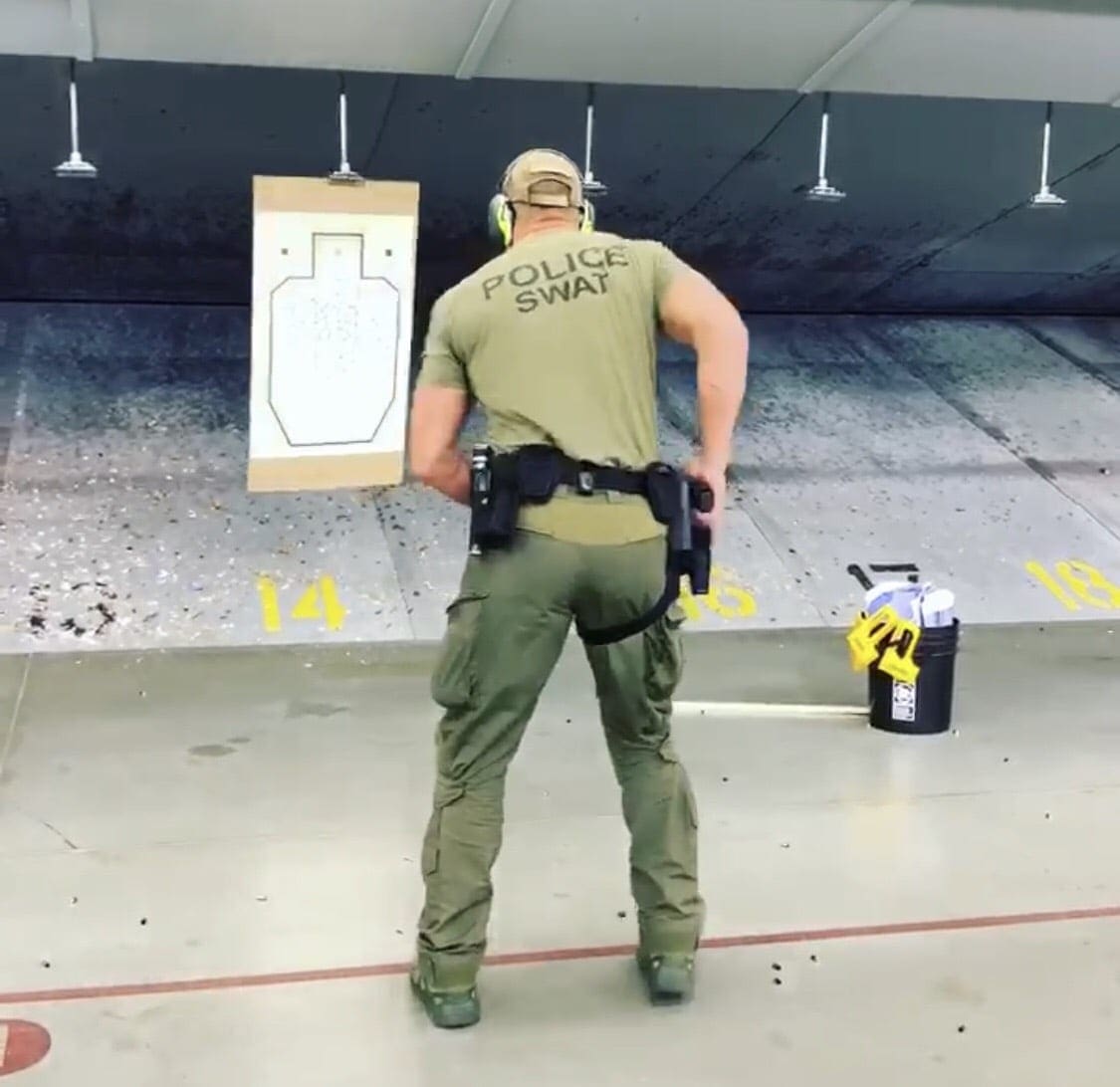 Josh Bryant has not only helped me with returns in the gym , but on the job as well. I am a member of a full time SWAT team with hundreds of operations a year. And the strength gains he has helped me develop have increased my productivity at work. Equipment has been easier to manage and carry, and I am physically and mentally ready for the demanding training regimens every week. And more importantly I have been definitely functionally stronger and more prepared for tactical operations because of Josh's workouts and guidance. 
Bryce Guffey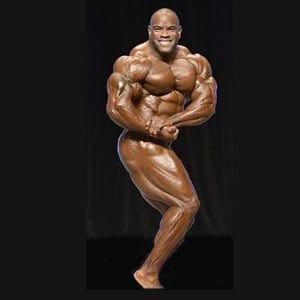 "Josh Bryant is the greatest trainer in the world."
Johnnie Jackson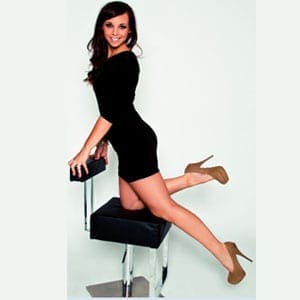 "It has been both an honor and privilege to have such an amazing trainer, mentor, and coach that possesses both the knowledge and experience necessary to take any athlete to the next level. Josh's utilization of his strength training methods has definitely made me a tougher competitor,
both in the weight room and on stage."
Heather Klaassen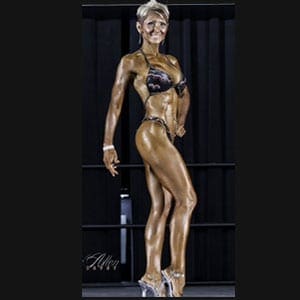 "When I said I couldn't, he said I could... and I did. He took an intimidated little girl with no confidence and made her into a winning competitor!!"
Loraine Hamilton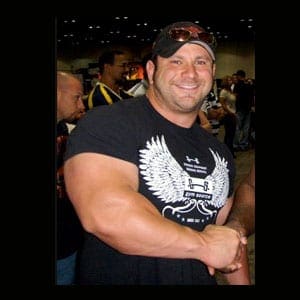 "Josh Bryant evaluated my workouts, changed and rewrote them to achieve optimal gains, and has pushed me farther than I thought I could go in a short amount of time- soon past not only the weight class bench press world record, but past the all-time world record as well."
Jeremy Hoornstra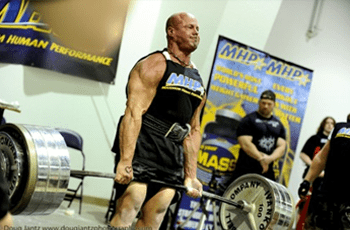 "Training with Josh is like having someone in your corner in the boxing ring; he supports and pushes, but listens and adjusts. He makes you believe you can do something you otherwise would question. FAITH!"
Brandon Cass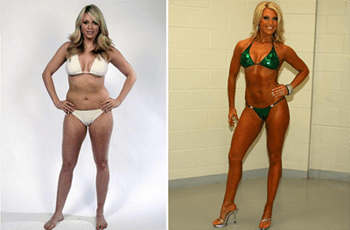 "I've struggled with my weight since college and the only way I was truly able to see both a mental and physical change was though the JoshStrength Method."
Charla Corn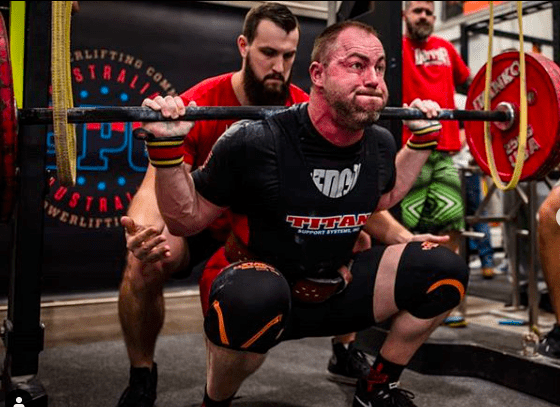 When I started working with Josh we initially focussed on bodybuilding to allow some minor injuries to heal, even with the bodybuilding work I was still getting stronger and eventually transitioned back to powerlifting. In 13.5 months my Total increased from 555kg to 690kg a 135kg/300lb increase. The most impressive was my bench increasing 22.5kg/50lb in just the last 5 months (152.5kg to 175kg). Josh's programming is always extremely precise, I was able to hit the numbers programmed even when I was unsure. The volume is broken up with deloads so I was always able to recover and avoid injury. Whenever a weeks training was done, the next weeks programming was always there within 24 hours regardless of timezone. As a fully customised program, Josh was always able to accommodate changes as required to suit my own individual requirements and at the same time incorporate methods that I could never have implemented on my own. If you are serious about getting stronger I recommend you get Josh to guide you.
Daniel Watson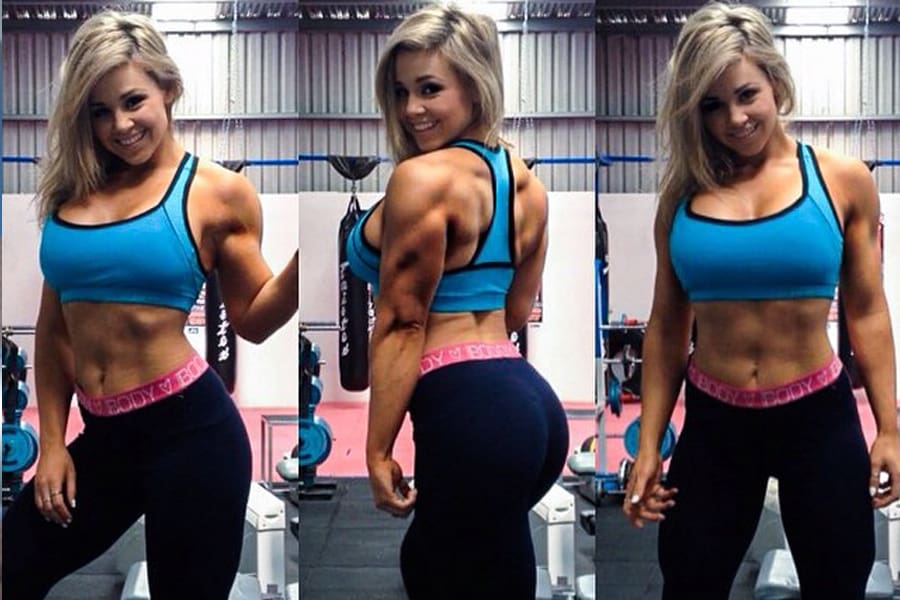 "I hit a very frustrating plateau on my bench press so I decided to get help from the best in business! 
I worked with Josh for around 12 months and in that time he managed to increase my bench from 154lb to 176lb at a body weight of 119lb. 
The results speak enough for themselves but I was also so impressed with the level of variation and depth that Josh managed to include in my training. 
Being someone that tends to get bored easily… Josh always found ways to change things in a strategic way which always kept me motivated and enthusiastic about the training. 
It's very rare to find someone that programs in such an individualised way to suit the physical and psychological needs of the client. 
My experience with Josh was fantastic and I couldn't recommend his services any higher!"
Stephanie "Steph Fit Mum" Sanzo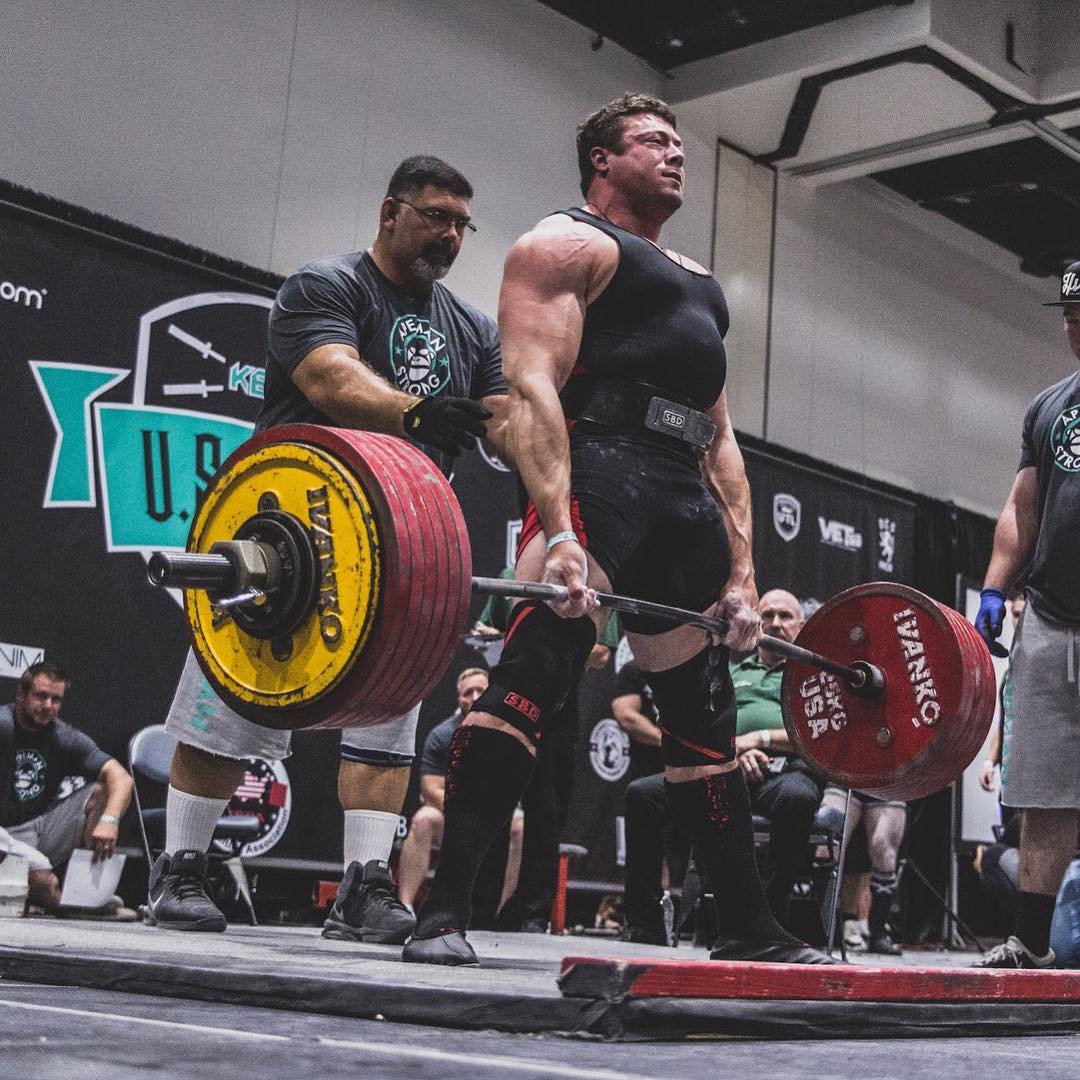 I met Josh at a seminar with the late great Dr. Hatfield and was initially impressed by his knowledge and personal athletic accomplishments. After discussing my past multitude of injuries and future goals in powerlifting, Josh was absolutely positive he could help me reach them as long as I persevered. Sure enough, I've grown stronger, healthier and wiser with Josh's guidance. If you're willing to bust your huevos, Josh will surely set you up for a wise path to record breaking accomplishments, as he has done for me. God Bless you Josh! 
Ogden Myklebust III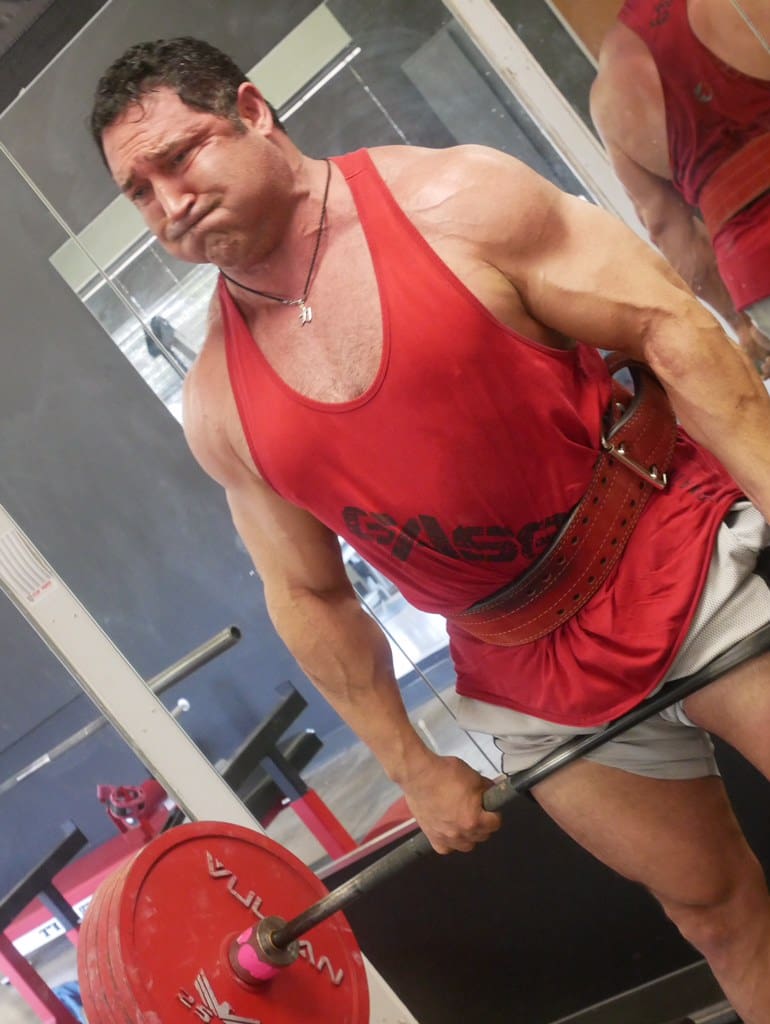 Good coaches are individuals that can diagnose strengths / weaknesses in their clients and then prescribe programming, based on that analysis, that improves client performance.  The best coaches do that and more.  They establish a personal relationship with their athlete and go the extra mile to support the athlete.  The best coaches have a scientific basis for what they are doing.  In addition, they are artisans; they can find a subtle way of creating a desired outcome for their client.  Over the past 4 years Josh Bryant has been all that for me and more.  Thanks to him, I have continued to get stronger even though I recently turned 50 years old!  He has helped take my bench from really good to world class during that time.  However, that is only part of why I believe that Josh is a perfect coach for me.   He is responsive to my questions, he always meets my needs, he works collaboratively to create the best program for me, and he engages in discussions about different exercises, methods, and philosophies.  Josh is a top-tier coach, a straight-shooter, and a great role model.  If you want to get bigger, stronger, leaner, faster, and etc. then I recommend Josh to you.  Just be ready to work hard as he will push you to be the best....which of course is another reason he is great.  
Rene Garganta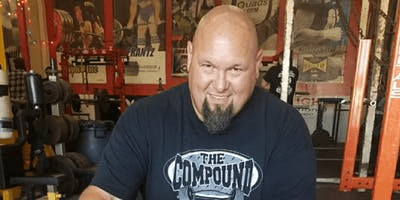 Donnie Thompson, World Record Powerlifter, Body Tempering Founder and Strength Coach says, "Josh Bryant is one of the best, if not the best, strength coach in the country."
Donnie Thompson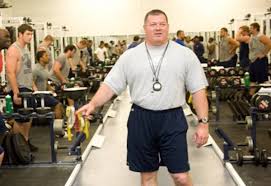 "I have had the opportunity to coach with some of world's greatest coaches. These coaches are able to take an athlete to where they couldn't have gone on their own. Josh has been able to take lifters of all sizes and abilities to take them from good to great! If anyone ever ask me to write up a program for them I have been directing them to Josh. If you want to be the best and you aren't afraid of hard work then there isn't any other coach to ask than Josh Bryant."
Bill Gillespie
World Record Bench Press Holder Legendary NCAA/NFL Strength Coach