Time—the Ultimate Resource
By: Josh Bryant and Adam benShea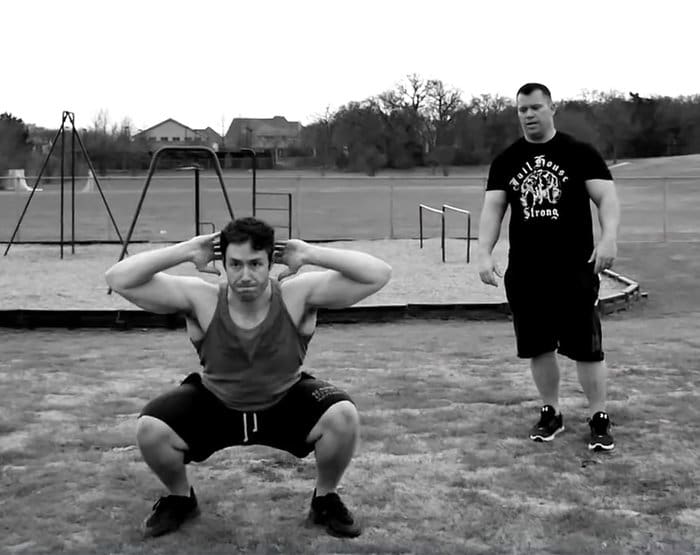 A life in jail can be characterized by long periods of mind-numbing monotony that are interrupted by momentary anxiety-inducing experiences. Without a plan of action, being quarantined at home can very easily mirror this experience.
 
Imprisonment can take many forms: physical, spiritual or just worrying about what will happen next. One can be imprisoned by a drag existence inside a cubicle farm just as easily as someone else who eagerly awaits to see social media updates. 
 
Unfortunately, in these circumstances, people look to speed up their lives. An office worker constantly checks the clock, waiting to escape to the confines of freedom at the local happy hour. 
 
The bottom line is, with this mindset focused on killing time, people are essentially shortening their lives. In a quarantined situation, similar to prison walls, time may become a nemesis or a resource. 
 
Becoming Jailhouse Strong means freeing yourself from self-imprisonment and using time to move toward the attainment of goals, physical or otherwise.
 
A broad back and a lean waste is a sign of success. This, however, is not a type of success that has to be limited to physical achievement. Rather, this physical success may be a metaphor-and a launching point- for success, in any form.
 
To help you in this time, we wanted to offer you some physical training and mental training resources, 100% FREE of charge, no strings attached.
 
For training, we are including workouts where no equipment is needed. Click on the following links to watch the videos and get the routines.

For at home/hotel workouts, follow THIS LINK for 45 different workouts with no equipment required.

For advanced bodyweight training, follow THIS LINK for 89 training videos.
 
For mental training, follow THIS LINK for 49 videos on the successful mindset.